6 Tips for Traveling in Style
Summer is around the corner and that means it's time for sunshine, new adventures and travel! Many of us have a summer vacation planned, whether that's exploring a new city or country, taking a road trip, or enjoying a staycation or girlfriends getaway. However, one of the most difficult parts of going on a trip is deciding what to pack - what should you bring and what should you leave behind?
Below are some tips to help you pack like a pro and travel in style this summer season.
Hover over the items below to shop the look!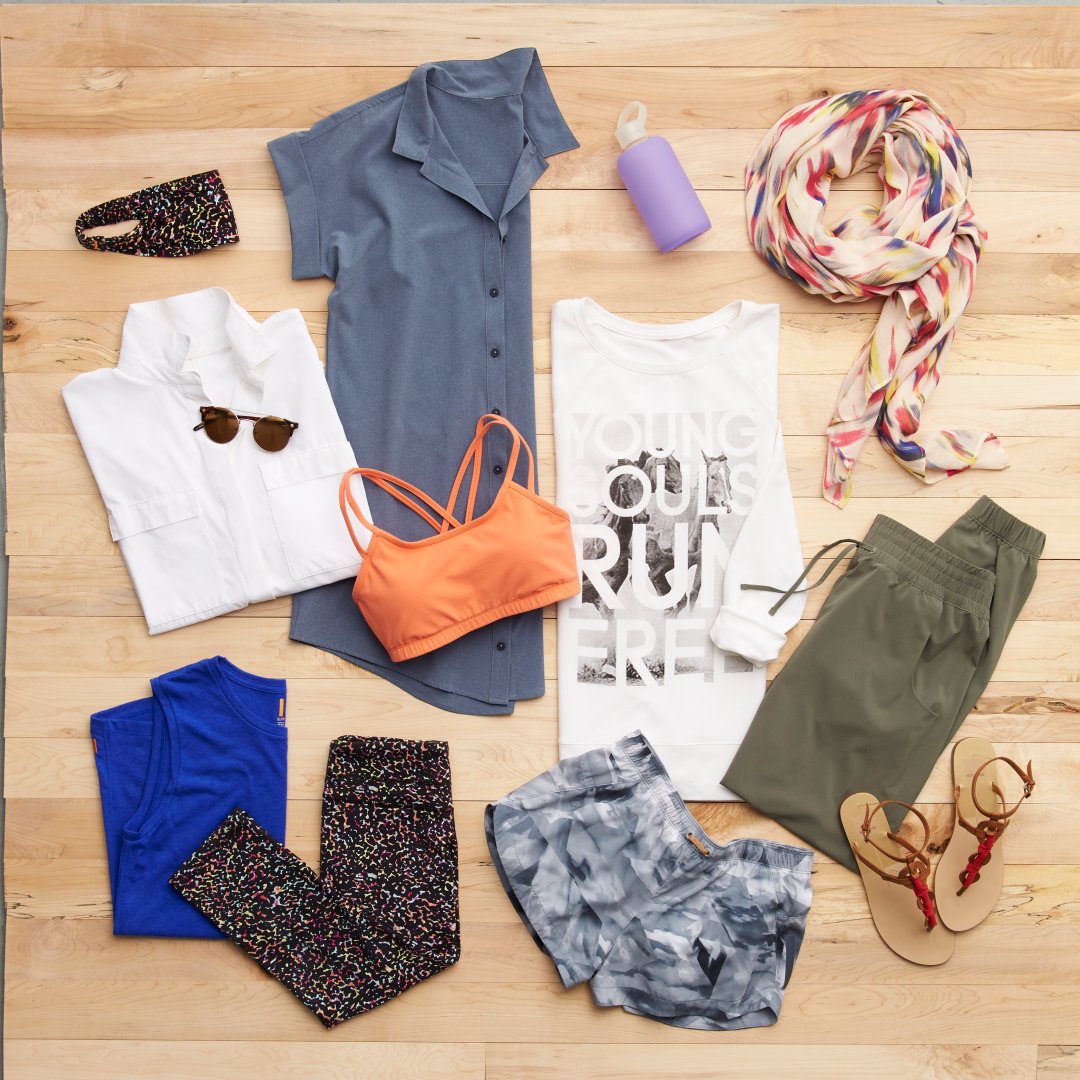 1. Create a packing list to ensure you never forget to bring something important.
2. Bring lots of layering options.
3. Pack versatile clothing that you can reuse in several outfits. Ideally, these pieces can be mixed and matched and dressed up or down.
4. Pack scarves for creating different looks, and covering up in cold or sun.
5. Roll your clothes to save space and reduce wrinkling.
6. Get comfortable! Change into a super comfortable outfit before boarding your plane or starting a road trip.
Check out our Destination Anywhere collection for versatile pieces that are perfect for summer travel. Throw them in a bag and get ready for your next adventure!